Charlotte has been a cancer caregiver for over six years and a yoga/meditation teacher for a decade.
Work with Charlotte and learn how to find pockets of joy throughout your day.
"
A passionate and dedicated instructor who consistently works at her craft

."



- S. Fredericks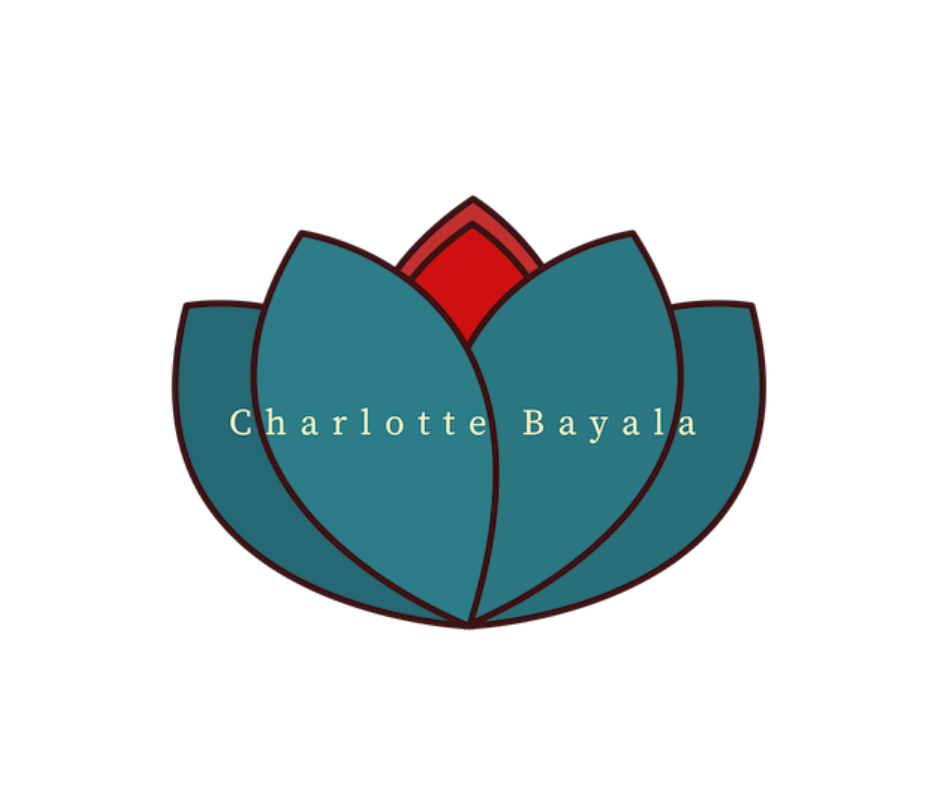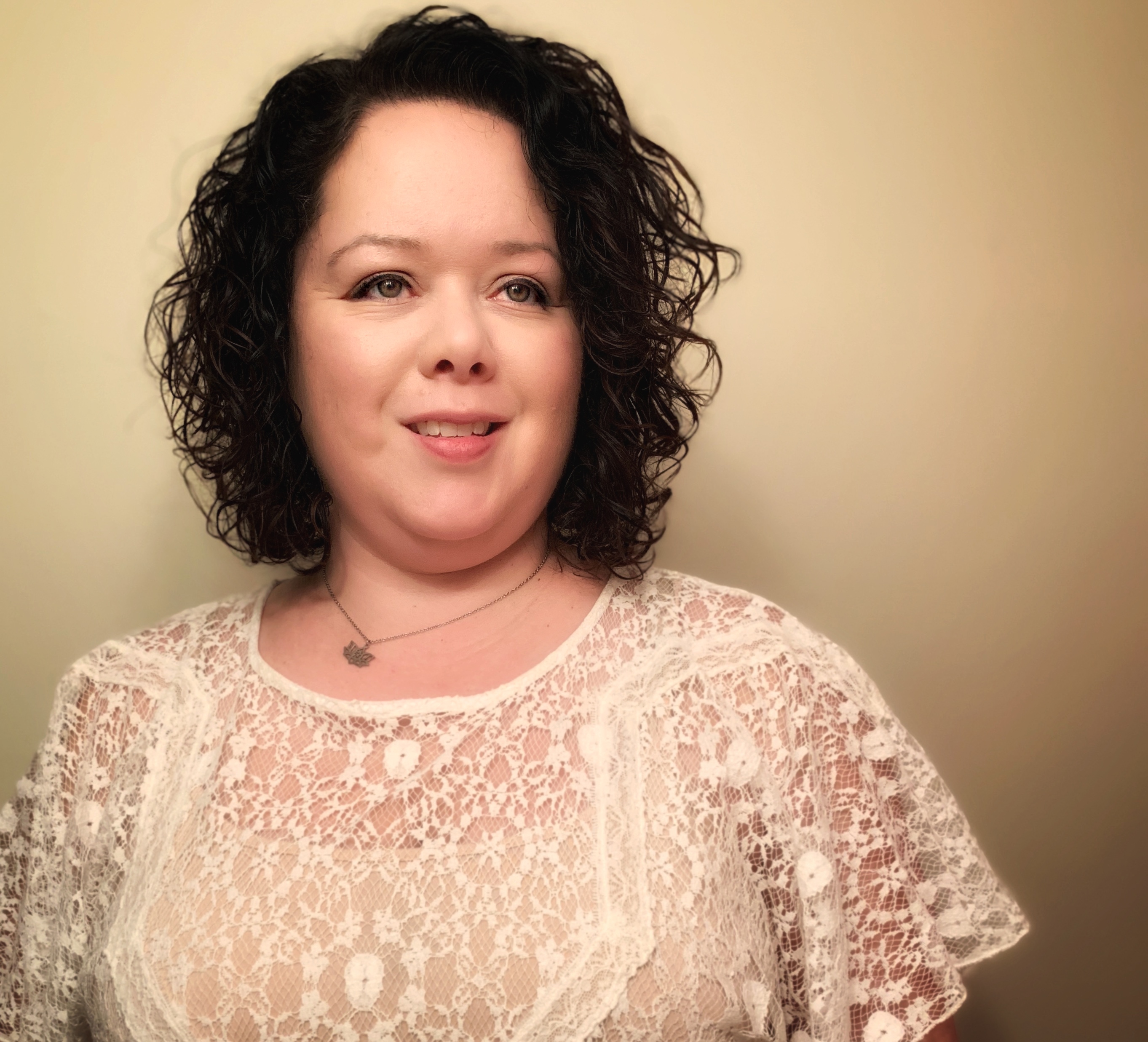 Hi, I'm Charlotte.
 I am the creator of the Caregiver Connection Podcast and a yoga and meditation teacher in the twin cities. I use my knowledge of relaxation techniques and my experience as a caregiver to help others learn how to integrate self care into their daily lives. I have helped my husband navigate through life with cancer for over six years and have learned the importance of taking care of myself so that I can be fully present for my family. I teache people how to find small moments of joy throughout their day so they can enjoy the lives they are living instead of just trying to make it through.